Lecturer, specialist in energy and sustainability, and energy advisor at the ULB Vice-Rectorate for Sustainable Development.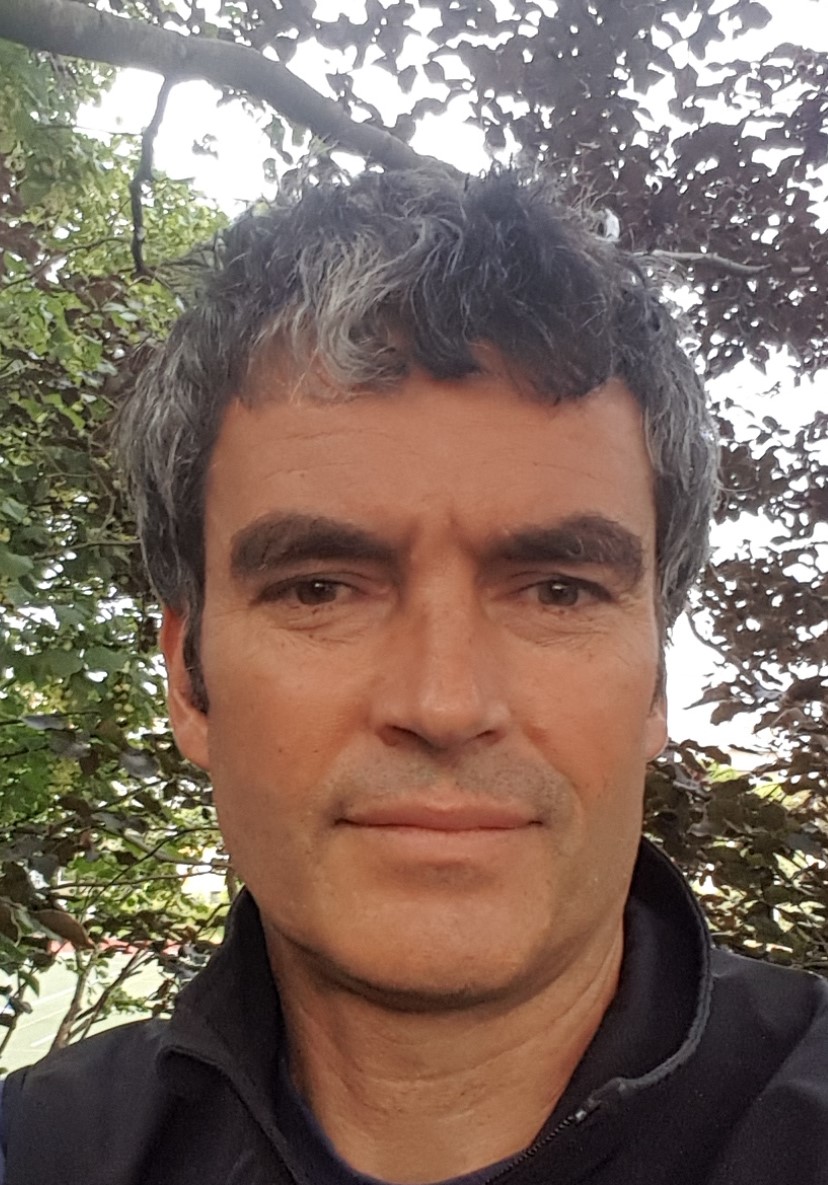 Description
Michel HUART is a lecturer (ULB and UNamur) (2002), specialist in energy and sustainability, and energy advisor to the vice-rectorate for sustainable development of ULB (2020).
He teaches sustainability issues of our modern energy societies and advises on local energy management strategies.
He is a civil engineer by training (1990) and has been active for almost 30 years in the implementation of renewable energy, energy efficiency and energy saving solutions for buildings, real estate and territories.
Fields of activities
Environmental issues of energy use and energy systems (e.g. impact analysis methods)
Implementation of renewable energy (e.g. installation of photovoltaic systems on condominium roofs; collective self-consumption)
Renewable energy resource indicators (e.g. territorial analysis)
Energy management system (e.g. implementation of energy efficiency strategies)
Energy efficiency indicators (e.g. monitoring of energy policies)
Teaching activities

Michel HUART has been teaching at ULB since 2002 in the Faculty of Sciences and at the Ecole Polytechnique de Bruxelles (EPB) and since 2019 at UNamur in the Faculty of Economic, Social and Management Sciences.
His teaching focuses on the sustainability issues of our modern societies through the theme of energy. Through an interdisciplinary approach, he explores different scientific, technical, statistical, economic, social, environmental and societal issues that are involved in the debate on the sustainability of our energy societies.

ULB-ENVIF454 : Energy : Society and Environment
ULB-ENVIF529 : Resource and Energy Management
ULB- MECAH417 : Sustainable energy
UNamur - EINGB316: Resource management

Conference "Towards 100% renewable energy".
Mail : michel.huart@ulb.be
Tél : (+32) 2 650 2636
Bureau : DB6.252
Faculté des Sciences
Campus du Solbosch - CP 130/03
Avenue F.D. Roosevelt, 50 1050 Bruxelles