Sciences
Environment and climate: the roots of inaction
Published on June 7, 2023
–
Updated on June 7, 2023
In an paper published by the CEPULB, Professor Edwin Zaccai attempts to summarize the evolution of the main climatic and environmental threats. He recalls that the alarms have been repeated for almost a century, and identifies several blocking factors towards needed action. Article accessible for non-specialists.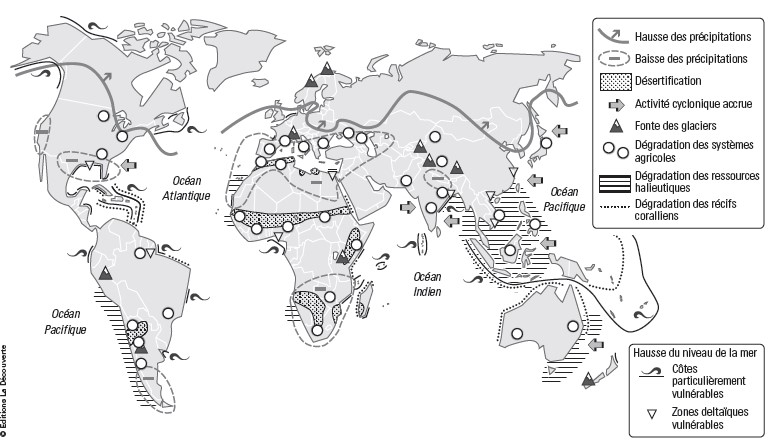 Face aux menaces environnementales graves, identifiées, pourquoi diable est-il si difficile de réorienter les politiques et les sociétés ?
Cet article tente de répondre à ces questions à travers une analyse synthétique accessible remontant jusqu'au milieu du vingtième siècle.
Il identifie 7 causes principales à ces difficultés d'action :

1. la profondeur de notre dépendance aux ressources et émissions
2. le pouvoir limité des politiques
3. les limites du marché
4. le défaut de connaissances appropriées
5. la désinformation volontairement diffusée
6. les modèles culturels
7. les limites du cerveau humain

Lien vers l'article : https://www.researchgate.net/publication/370590872_Environnement_et_climat_les_racines_de_l'inaction